Defeat the Attack on America's Patent System
HR 1429 empowers multi-national corporations & foreign competitors at the expense of American Inventors and the prosperity of our country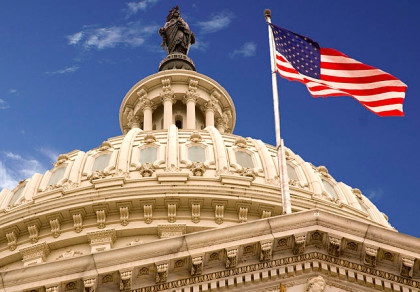 Call on members of Congress to oppose HR 1249, the so-called "America Invents Act" bill.

This legislation is unconstitutional. In the name of harmonizing our patent system with international standards, we drastically weaken the legal protections offered by our own patent system. This bill will permit multi-national corporations and foreign governments to steal the creative genius of American inventors. Chinese and other tech thieves will use our innovation to transfer American jobs overseas and destroy our industrial base.

Call on our members of Congress NOW to stop this dramatic ripoff of American inventors and this attack on our country's prosperity.
Post Public Comments
Public Comments