KEEP MEDICAL MARIJUANA LEGAL IN YOUR STATE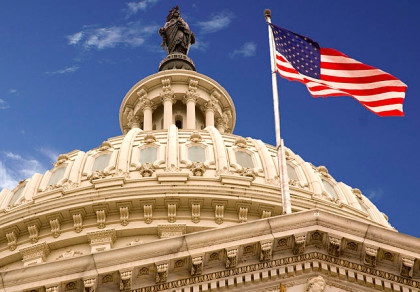 Several marijuana related amendments will be considered in the House TODAY. Congressman Rohrabacher's amendment to permit medical marijuana in those states that have legalized it, will be one of the prominent amendments being offered. Last year, it narrowly passed. This year we are hoping for a similar if not stronger victory. This is not an easy battle and Congressman Rohrabacher along with Congressman Farr are providing bi-partisan leadership in this endeavor. Please contact your congressman to support the Rohrabacher amendment, which prohibits the federal government from superseding state laws that make medical marijuana legal. This is a huge step forward which hopefully we can build upon in the fight for our individual freedoms.
Post Public Comments
Public Comments (70)
Dan D. from Orlando, FL writes:
Cannabis is medicine! End this phony war against this plant !
Someone from Sacramento, CA signed.

Diane S. from Costa Mesa, CA signed.

Alexander A. from Los Angeles, CA signed.

jennifer w. from Moyock, NC writes:
pass it... Save lives!!!!
Erica s. from Huntington Beach, CA signed.

tamika j. from Minneapolis, MN signed.

Tami e. from Huntington Beach, CA signed.

Jesica M. from Antioch, CA signed.

Rachel t. from Grandy, NC signed.